Wednesday, March 23, 2005
Mixed Bag
Hey there. So, geez, how long has it been? Well, you look great, looks like you've been taking care of yourself. Me? Oh same old same old, you know the drill.
I had the longest workday ever this weekend. I worked from noon till 2am on Saturday, but that's not it. I skipped church Sunday morning, came in to work at 9am, and I worked straight through until 5:30pm on Monday. That's a 32-1/2 hour stretch, including a one-hour lunch break on Sunday and a one-hour lunch break on Monday. It was a big drafting/engineering project, and for the record it did get done on Monday when it was due.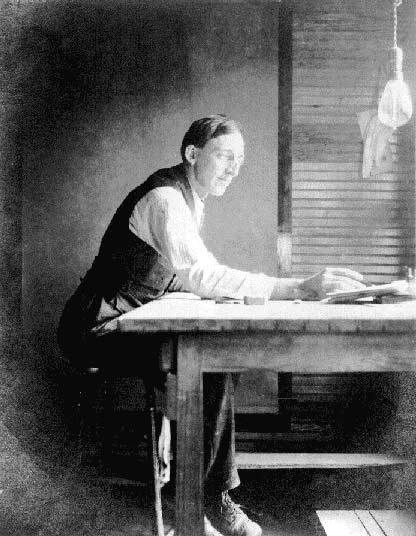 The sad thing is, the drawings will likely sit on someone's desk for a week. The really sad thing is that the all-nighter is all my fault because I'm the hugest procrastinator ever and I underestimated what it would take to finish the job. Self-employment and bad procrastination habits do not comfortably mix well. At first they do, but it gets worse.
On the plus side, last week I wasted valuable time driving to Oklahoma City to see the band
Clem Snide
play. It was very awesome. One of the guy played the banjo with a bow. It's too bad noone was there, only 40 or so people.
Well, I should probably let you go, I'm sure you're busy these days. It was nice to catch up with you. We should definitely get together sometime, I'll give you a call.
Comments:
After staying up for more than 30 hours, you start to see things, and you feel like you want nothing more than death. It's really a terrible feeling. Have you read my script for "72 Hours"?
That being said, that whole self-employment thing is right up my alley.
Post a Comment
<< Home